Spring Collection
Think monochromatic hues and elegantly-exaggerated silhouettes in a deep sense of the avant-garde, the collection serves.
Scroll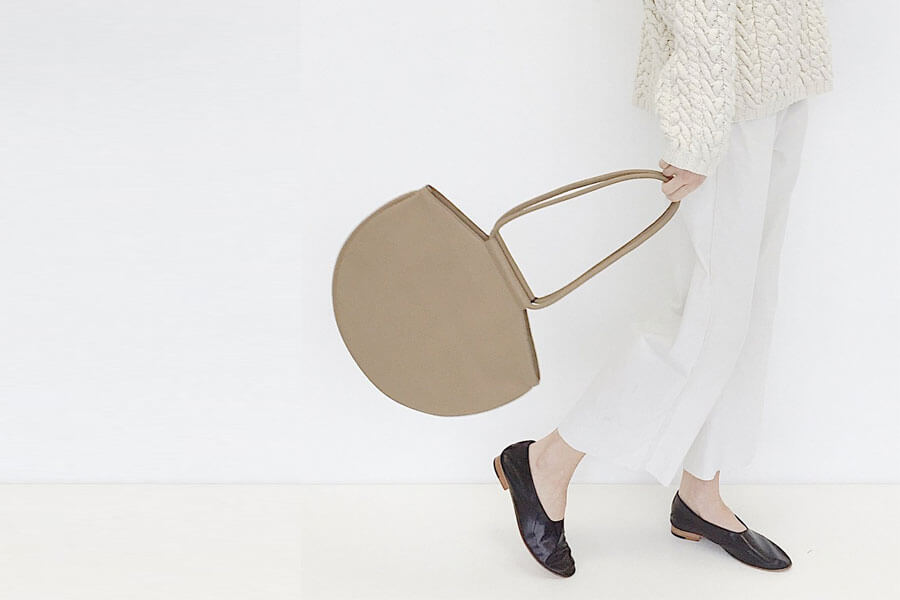 Hipster Fashion Trend
Our products bring together the finest materials and stunning design to create something very special. We believe in quality, care, and creating unique products that everyone can enjoy. Colorful, creative, and inspired by what we see everyday, each product represents what we love about the world we live in. We hope they'll inspire you too.
Subscribe To Our Newsletter
Join Accessor for weekly inspiration, thoughts and resources sent every Sunday.